[:en]
Vision Market Place – Lasik Eye Center Office Locations
Locations throughout Southern California Dr. Joseph Lee has performed more Lasik surgery on Asians in the USA and has a perfectly clean record.
LA (Wilshire Koreantown)
3920 Wilshire Blvd Suite E
Los Angeles, CA 90010
(213) 784-1692

(213) 384-5222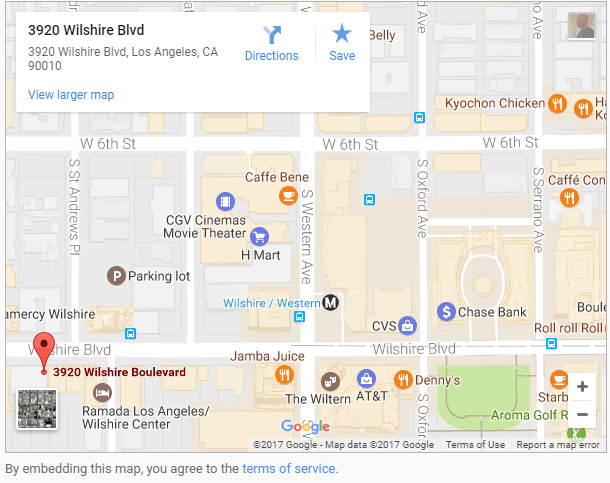 ---
Cerritos/Artesia Office
19038 Norwalk Blvd Suite E
Artesia, CA 90701
(562) 653-9516

(562) 653-9500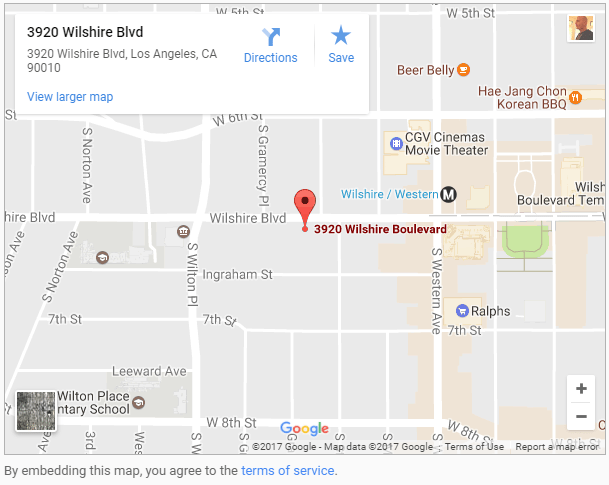 ---
Buena Park Office
5742 Beach Blvd, Suite E
Buena Park, CA 90621,

(714) 228-1888
(213) 380-6887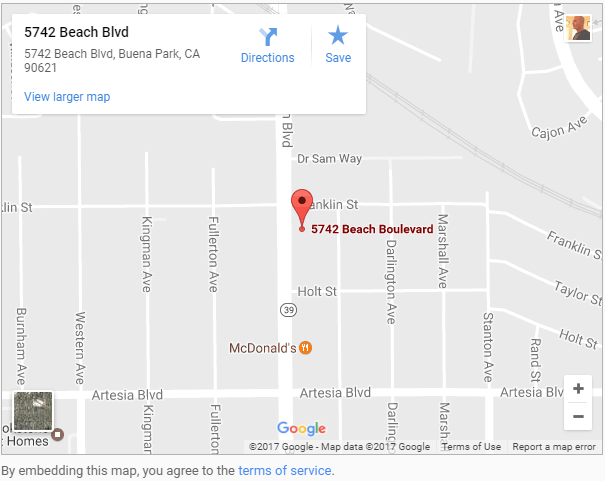 ---
Torrance Office



Pacific Coast Hwy. Suite E
Lomita, CA 90621,
(310) 325-5117

(310) 325-8023
Dr. Joseph Lee Only Lasik Surgeon with a PERFECT Record in CA with 70,000 or more procedures. Why risk your vision on gimmicks or coupon offers when Dr. Lee is the only Lasik surgeon with a 100% SUCCESS RATE
We offer a range of eye-related services. Please call our office to schedule a free consultation appointment.
---
Office Hours:
Monday – Wednesday 9 am to 5 pm
Closed  Thursday
Friday 9 am to 5 pm
[:]